First Aid (Red Cross)
Effective June 1, 2022, all credit card payments for both businesses and individuals will be processed the day prior to class. Cancellation must be given 24hrs prior to class time to avoid this charge. No refunds will be issued for late removals. Thank you.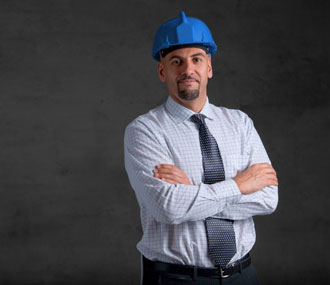 TARGET AUDIENCE - Your unique workforce
DURATION - Client and Content defined
CONTENT - Well researched to meet or exceed current legislation and industry recommended practices. Content designed to deal with your unique issues and requirements.
METHODS - Courses developed in consultation with the client, OH&S consultants and trainers. Developers are professional educators with relevant industry experience and training in adult education theory.
PREREQUISITES - Client Defined