Home » Confined Space Entry & Rescue
Confined Space Entry & Rescue
Effective June 1, 2022, all credit card payments for both businesses and individuals will be processed the day prior to class. Cancellation must be given 24hrs prior to class time to avoid this charge. No refunds will be issued for late removals. Thank you.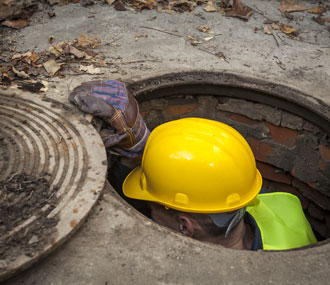 TARGET AUDIENCE - A Confined Space certificate is required by anyone entering a confined space as defined in the Occupational Health & Safety Regulation
DURATION - 7-8 hours
CONTENT - Understand the OH&S regulations as they pertain to confined spaces; How to recognize and mark confined spaces; Identify and control confined space hazards; Identify required personal protective equipment; Become familiar with industry accepted standards and regional codes of practice; Learn how to plan a successful entry; Learn how to plan a successful
rescue; Practical entry component.
METHODS - In this course a variety of teaching strategies are used to facilitate learning, including discussion guides/manuals, PowerPoint, video and emergency breathing equipment. Entry into a simulated confined space may be included for those requiring a rescue component to their training. At the conclusion of each course participants will be able to apply the knowledge and skills learned.
PREREQUISITES - None
OPEN TO - Public and company groups