Contact Us
Please contact our office at 306.352.8805 to register for a course.  Please have a Visa, MasterCard, Visa Debit, or a purchase order number ready when booking. Alternatively, stop in at our brand new training facility to make a cash payment.
Phone: 1.306.352.8805
Fax: 1.306.352.8840
Hours of Operation:
Monday - Friday
7:30am to 4:30pm
2110 E Redbear Ave.
Regina, SK
S4N 6H9


1900 1st NE Unit A
Weyburn, SK
S4H 3E8
306-861-7776

Click here to see a map to our brand new training facility!
General inquiries & course registrations:admin@armoursafety.com
Accounts Payable:ap@armoursafety.com
Accounts Receivable:invoicing@armoursafety.com
General Manager: derek@armoursafety.com
Are you a CSO looking for work? E-mail your resume to derek@armoursafety.com
we appreciate your feedback. Leave us a review.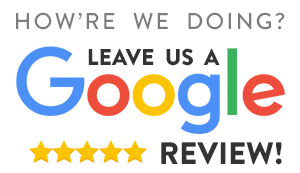 All requests for withdrawal must be received by Armour prior to the course starting. Such requests must be made by phone or email to Armour (email:admin@armoursafety.com).
Trainees who withdraw after class has already started, late arrivals that are denied entrance to the class, or who fail to attend the class without notification (No Shows), will forfeit half of cost of the course fee. Qualified substitutions will be allowed up to the course start date in lieu of forfeitures.
Armour reserves the right to cancel any course in which the minimum registration is not achieved, and make any changes in course content as circumstances may require. Every effort will be made to advise students by phone, e-mail or mail, of cancellations before start date.